Enhance Your Next Special Occasion With
The Unique Sounds Of Brass!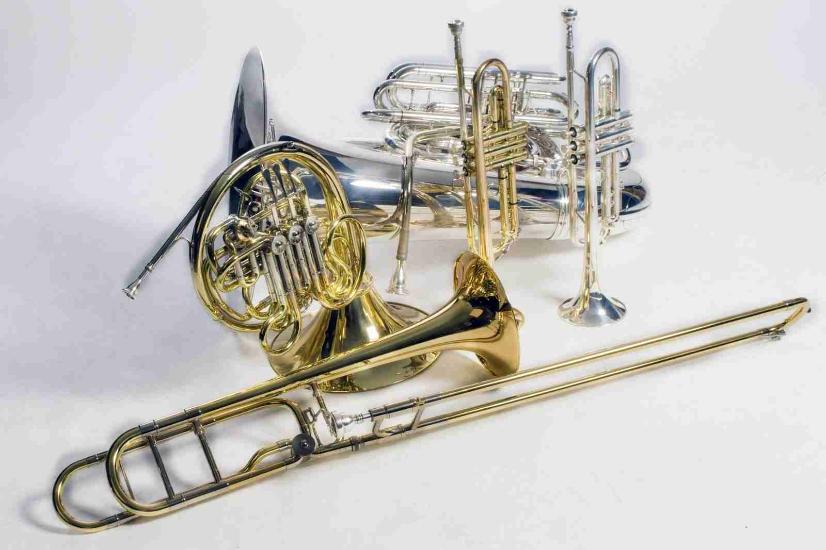 The Classical Brass, based in Denver, CO, is a group of five musicians who bring passion and brilliance to each of their performances.
This versatile ensemble is known for eclectic programming and their ability to reach a variety of audiences, creating personal connections with a wide-ranging repertoire.
Active throughout the Rocky Mountain region since 1985, The Classical Brass has entertained audiences in venues ranging from concert halls to mountain tops, and from churches to civic parks. The ensemble easily transcends the image of classical formality to delight audiences with an enthusiastic love of music and but one simple goal: have fun!
Make The Classical Brass a part of your next special event. The group is available for weddings, parties, church services and corporate affairs as well as formal concerts.
Call today to discuss your particular requirements. We will work with you to make your next special occasion unique by providing music that complements the ambience you desire.
Rick Pelletier
(303) 972-3813